Roof Repair Experts
Austin Roofing Company
We are the premier Austin roofing company — committed to your satisfaction with expert roofing repair craftsmen serving all of your roofing repair needs.
Call now for a FREE roof repair quote! 512-910-3610
Get a Free Roof Repair Quote
Experienced Austin Roof Repair Company Services
We are a full-service Austin roof repair company with the skills and expertise to tackle all of your roofing repair needs
Roofs eventually need repair, whether they are damaged due to severe weather or deterioration due to age. Trust our expert roof repair specialists to repair your roof and restore it to like-new condition.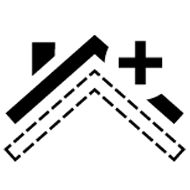 No matter what shape your roof is in, we are the roofing replacement experts.  We will evaluate your roof, give you a free estimate, and provide the best roofing solution for your needs.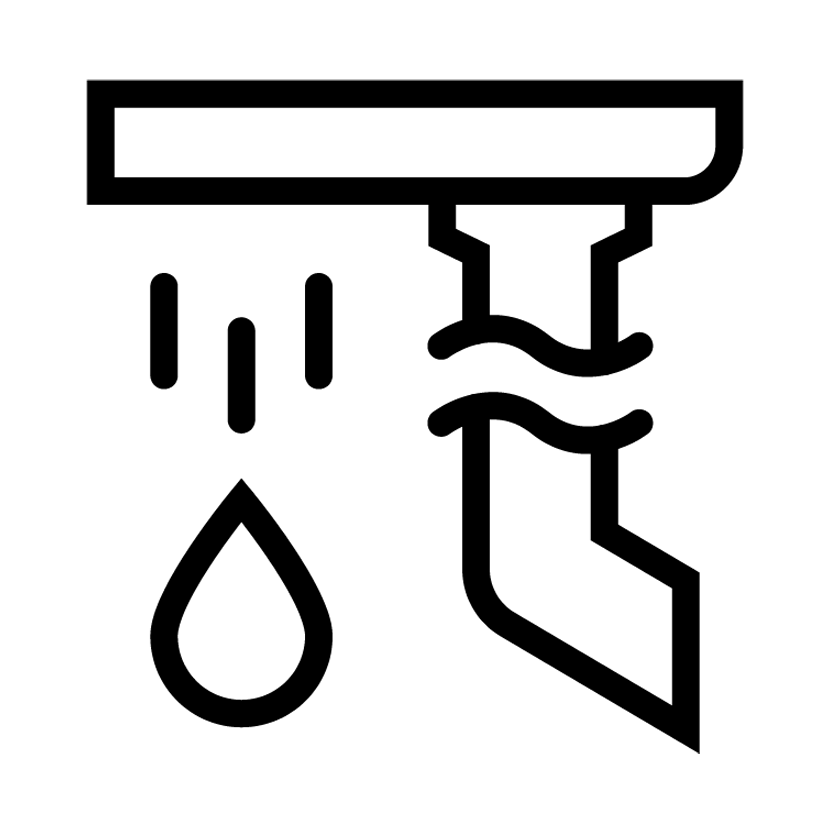 Our expert gutter repair specialists can tune-up or replace damaged or leaky gutters to like-new condition with the best quality hardware available. Choose from a variety of sizes and styles.
Storm Damage Roofer
Central Texas weather can be unpredictable and wreak havoc on your roof.  Roof repairs due to storm damage are our specialty and we will work with your insurance company to ensure your roof is repaired to like-new condition.
Hail Damage Roofer
A hail damaged roof due to severe weather can leave your home susceptible to further damage.  Trust our expert hail damage repair technicians to inspect your roof and work with your insurance company to repair any damages.
Wind Damage Roofer
High winds can rip shingles or roofing components off your home leaving you exposed to further damage.  If you have a wind-damaged roof, we can work with your insurance company and repair any damage caused by severe weather.
How It Works
At The Roof Joker, we strive to make the process seamless and easy, always keeping you informed along the way
Step 1 - Inspect Roof and Gutters for Damage
First, give us a call and one of our expert roof and gutter repair technicians will come out to your home for a FREE evaluation.  We'll check both the exterior and interior of your home for any damage or repairs that might need to be made to return your roof or gutters to like-new condition.
STEP 2 - Provide an FREE Estimate
Second, we'll provide a thorough estimate detailing what repairs may be needed and recommend what next steps look like in order to have your roof or gutters returned to like-new condition.  This will include an overview of the repair process and we'll work with your insurance provider to minimize out-of-pocket expenses.
STEP 3 - Repair Your Roof and Gutters
When we get sign-off to do the work, our expert roof and gutter repair specialists will begin the process of repairing your roof or gutters with only the highest grade materials.  We pride ourselves in ensuring you are completely satisfied with the finished work and update you along the way, a seamless process from start to finish.
Insured Austin Roofing Company
Our expert Austin roof repair specialists are insured, giving you piece of mind

Professional Installation
With over 13 years of experience, your roofing or gutter repair will be handled by professional roofing experts
Affordable, Honest, Experienced
We pride ourselves in treating our customers with honesty and integrity.  Free inspections, honest pricing, professional installation.
Easy Financing Options
We've partnered with Hearth to help you find convenient monthly payment options for your roof repair or gutter repair project. See your personalized payment plans without affecting your credit score now.
Satisfaction Guaranteed!
See why Austin chooses The Roof Joker for any roofing repair issue — no job is too big or too small
Follow Us Online
We love a good joke, but we are serious about roofing!
Austin Roof & Gutter Repair News
Long gone are the days you no longer have to prepare for winter weather in Texas! Texans used to endure mild winters...