Austin's Best Roofing Company
We are the best roofing company with over 13 years of experience servicing thousands of customers in the Austin metro area
Get a Free Quote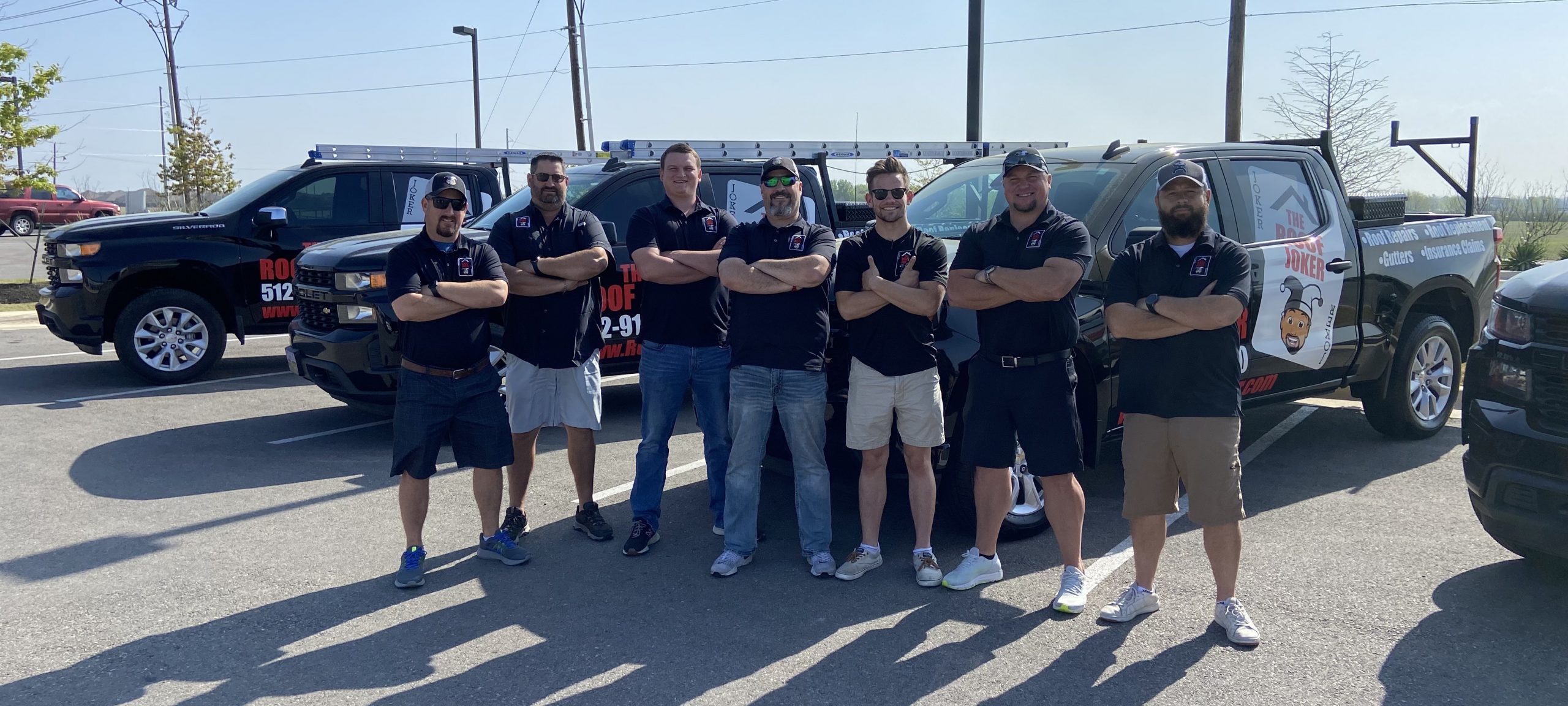 Austin Best Roofing Repair Company With Over 13 Years of Experience
Hi, I'm Josh Hadden and welcome to The Roof Joker. Having climbed thousands of roofs here in the Austin, Texas area over my 13+ year career, I know what it takes to do a quality job with the reputation to back it up. I co-founded The Roof Joker because I love what I do and working with people. I also love to tell jokes — life's better when you are having fun right? 😃
We service roofs of all types and no job is too big or too small. Our commitment to your satisfaction is what drives us. We don't do patch jobs that look like a mangled mess. Your roof will look like new, whether that requires an entire roof replacement or one where we can match the shingles for a smaller roof repair job. We also service gutters and will ensure that they match and are in like-new condition as well.
We'd love to earn your business! Give us a call today at 512.910.3610 or send us a request for a FREE roof repair estimate.
What We Do
We are a team of expert roofing and gutter repair specialists serving the Austin, TX metro area dedicated to your satisfaction.
Roof Repair
Roofs come in all shapes and sizes and deteriorate over time due to the effects of weather and wind damage. We repair all types of roofs no matter the type of shingle or variety of material. No job is too big or too small for our Austin roof repair specialists.
Roof Replacement
Sometimes a roof repair turns into a complete roof replacement.  We'll work with your insurance provider and make sure to file any claims to minimize your out-of-pocket expenses.  From start to finish you can trust our Austin roof replacement specialists to do the job right.
Gutter Repair
Your gutters need to be functioning properly, else you are likely to experience more serious roof damages down the road.  We can perform any gutter repairs necessary to return them to like-new condition. Whatever the style, we've got you covered.
Who We Are
Meet the team that gets it done.  We are Austin roofing and gutter repair experts and go the extra mile to ensure you are 100% satisfied
Justin Jackson
Chief Executive Officer
Josh Hadden
Chief Operating Officer
Scott Brischke
Chief Financial Officer
Logan Bohannon
Senior Roofing Project Manager
Shaun Gonzales
Roofing Project Manager
Art Garner
Roofing Project Manager
Melody Hadden
Production Manager
Windy Toliver
Office Manager
Devin Gloria
Roofing Project Manager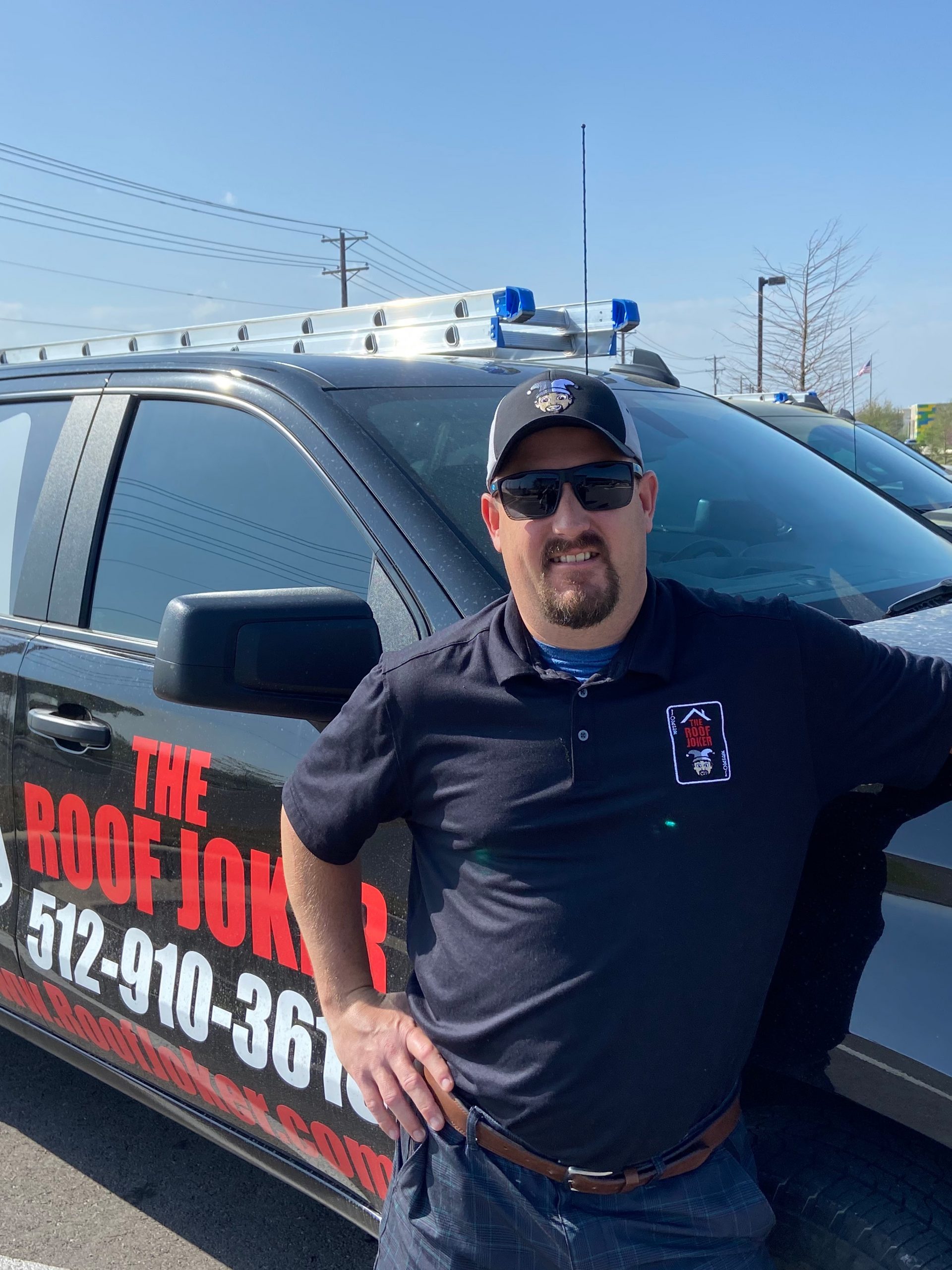 Jason Hall
Senior Roofing Project Manager
Craig Urban
Senior Roofing Project Manager
Don Adair
Senior Roofing Project Manager
Austin Roofing Repair & Replacement Services Company
Serving thousands of customers in the Austin metro and surrounding areas for all your roof and gutter repair needs
Roof Repair News
Check out our articles for roofing repair, roof inspection, and other Roof Joker news and information
Your roof is the lifeline of your home and when it needs repairs, you need only the best roof repair company in Dallas. Anyone can claim they repair roofs, but are they providing you with the quality repairs your roof needs to last for the duration of the roof's...
read more
Satisfaction Guaranteed!
See why Austin chooses The Roof Joker for any roofing repair issue — no job is too big or too small
Follow Us Online
We love a good joke, but we are serious about roofing!