Roof Repair Experts
Austin Roofing Company
We are the premier Austin roofing company — committed to your satisfaction with expert roofing repair craftsmen serving all of your roofing repair needs.
Call now for a FREE roof repair quote! 512-910-3610
Get a Free Austin Roof Repair Quote
Experienced Austin Roof Repair Company Services
We are the Austin roof repair company you can trust with expert roof repair craftsmen dedicated to handling all your gutter and roof repair needs.
Austin roofs get their share of damage due to weather and eventually deteriorate over time.  We specialize in providing roof repair services to keep your home dry and protected from the elements and minimize any out-of-pocket expenses.  A win-win for you and your family.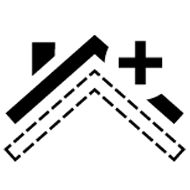 Sometimes your roof can be in such a bad state of disrepair that a complete roof replacement is needed.  Let our roof repair experts come to your home and evaluate it for FREE and see if a total roof replacement is needed.  Give us a call today…peace of mind is worth it!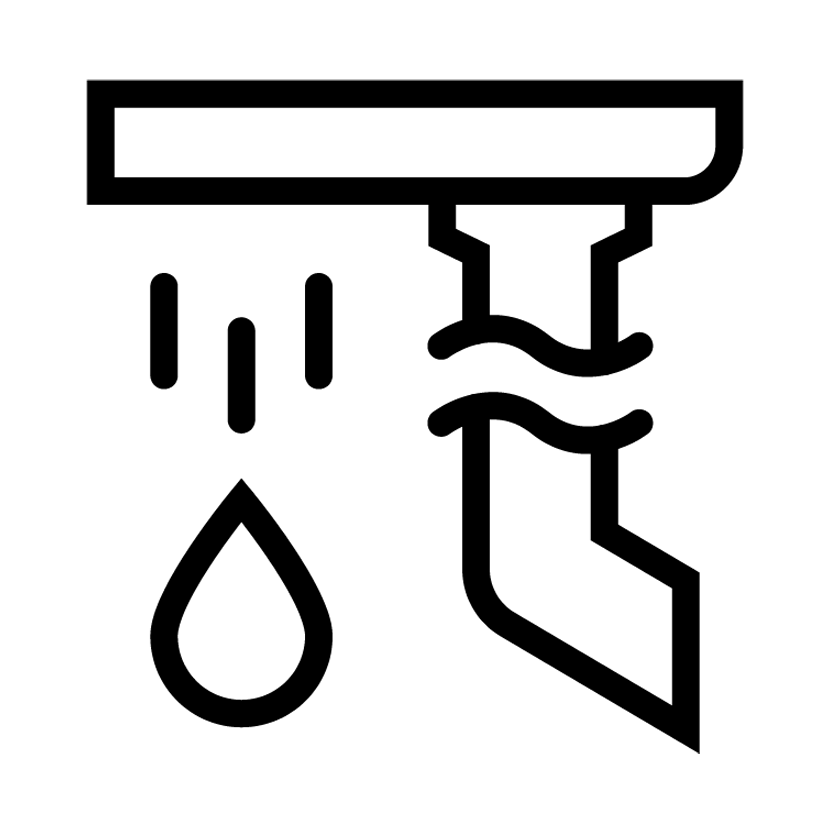 Gutters get clogged due to debris and the effects of weather and time. Our team has serviced thousands of customers serving all their gutter repair needs and can take a look at them for FREE.  Give our Austin Gutter Repair technicians a call and we'll take care of the rest.
Austin Storm Damage Roofer
If you've lived in Austin for any period of time, you know that the weather here can be quite unpredictable.  From hail, to high winds, to storms and even hurricanes and tornados, they all do their damage to your roof over time.  Our Austin storm damage roofing experts can come out to your home for FREE and ensure your home is protected for years to come.
Austin Hail Damage Roofer
Have you ever seen the size of hail that comes through central Texas?  The Austin area has seen several such storms with golf-ball sized hail and larger.  These impact roofs at high velocities and cause significant damage, sometimes not easily seen from down below.  Let our team of Austin hail damage roofing experts take a look for FREE and see what might need to be fixed.
Austin Wind Damage Roofer
Austin-area residents often hear the howling of high winds, especially if they live in rural parts of the metro area. These high winds can cause damage to roofs that will need a roofing repair expert to accurately asses and evaluate.  Our wind damage roofing experts are available to come out to your home for FREE and make sure that your roof doesn't have any damage due to high winds.
How It Works
At The Roof Joker, we strive to make the process seamless and easy, always keeping you informed along the way
Step 1 - Inspect Roof and Gutters for Damage
First, give us a call and one of our expert roof and gutter repair technicians will come out to your home for a FREE evaluation.  We'll check both the exterior and interior of your home for any damage or repairs that might need to be made to return your roof or gutters to like-new condition.
STEP 2 - Provide an FREE Estimate
Second, we'll provide a thorough estimate detailing what repairs may be needed and recommend what next steps look like in order to have your roof or gutters returned to like-new condition.  This will include an overview of the repair process and we'll work with your insurance provider to minimize out-of-pocket expenses.
STEP 3 - Repair Your Roof and Gutters
When we get sign-off to do the work, our expert roof and gutter repair specialists will begin the process of repairing your roof or gutters with only the highest grade materials.  We pride ourselves in ensuring you are completely satisfied with the finished work and update you along the way, a seamless process from start to finish.
Insured Austin Roofing Company
Our expert Austin roof repair specialists are insured, giving you piece of mind

Professional Installation
With over 13 years of experience, your roofing or gutter repair will be handled by professional roofing experts
Affordable, Honest, Experienced
We pride ourselves in treating our customers with honesty and integrity.  Free inspections, honest pricing, professional installation.
Easy Financing Options
We've partnered with Hearth to help you find convenient monthly payment options for your roof repair or gutter repair project. See your personalized payment plans without affecting your credit score now.
Roof Repair News
Check out our articles for roofing repair, roof inspection, and other Roof Joker news and information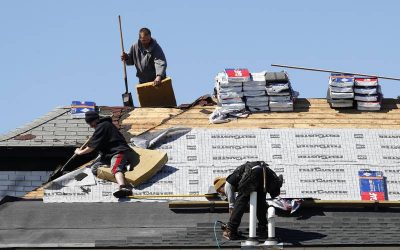 There's no specific timeline that you'll need a new roof. Some last the duration of their life expectancy and others fail prematurely due to damage from mother nature. Either way, it's important to understand the top signs that you need to replace your Dallas roof...
read more
Satisfaction Guaranteed!
See why Austin chooses The Roof Joker for any roofing repair issue — no job is too big or too small
Follow Us Online
We love a good joke, but we are serious about roofing!