Roof Repair Experts
Dallas Roofing Company
We are the Dallas full-service roofing repair company with over 200+ 5-star reviews!  See why Dallas chooses us for all their roofing repair needs!
Call now for a FREE roof repair quote! 512-910-3610
Get a Free Dallas Roof Repair Quote
Experienced Dallas Roof Repair Company Services
Our Dallas team of dedicated roof repair experts are dedicated to your satisfaction
We are funny guys, but serious roofers!
Your roof takes a beating whether contending with severe weather or deteriorating over time and roof damage is also not easily detected down below inside your home.  That's where we come in!  Our expert Dallas roof repair technicians can come to your home for FREE and perform an assessment on what repairs might be needed in order for your roof to continue to protect you and your family and keep you dry — safe and sound.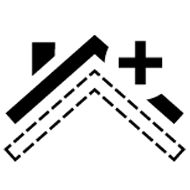 Sometimes roofs are damaged to the point that they need a complete roof replacement. These jobs can be frustrating if left in the hands of companies who cut corners and leave you with more problems on your hands and less money in your pocket.  We strive to minimize out-of-pocket expenses and are dedicated to returning your roof to like-new condition.  Give us a call today!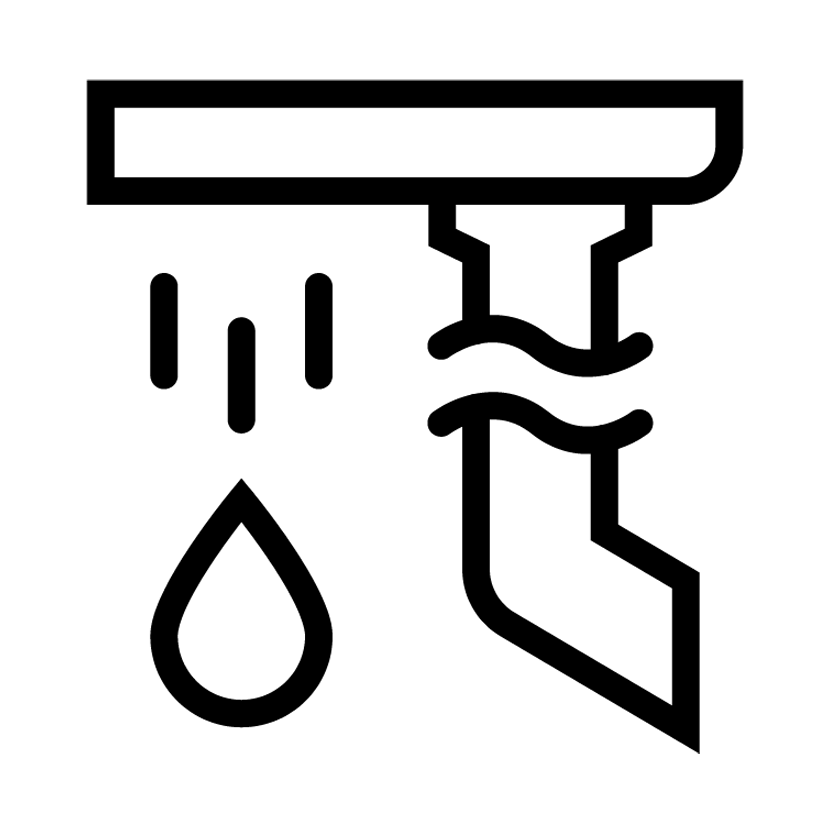 Your gutters can easily get backed up due to debris from storms or deteriorate over time.  This can allow water to pool and then find its way into your home through leaks and cracks in your roof. Our Dallas gutter repair experts can come out to your home for FREE and evaluate your gutters for whatever repairs might be needed in order for them to function properly.  Don't waste any time if you suspect that your gutters are damaged.  Peace of mind is worth it…give us a call today!
Dallas Storm Damage Roofer
Storms frequently pass through the Dallas area and can cause all sorts of damage to your roof or gutters.  Most of the time this can be difficult to diagnose from down below and requires an expert eye trained in assessing roofs for damage.  Our trained Dallas storm damage roofing experts can come to your home for FREE to evaluate your roof if you suspect a storm might have caused damage.  No job is too big or small, give us a call today!
Dallas Hail Damage Roofer
Hail can be the size of golf balls in the Dallas area and hurling at high speeds can significantly damage your roof.  This damage causes dents and other fractures in your shingles exposing your roof to future issues down the road.  Don't let a hail storm pass by without giving our team of hail damage roofing experts a call to come out to your home for FREE to make sure you are protected for years to come.  Call now and we'll send a hail damage roofing expert to your home today!
Dallas Wind Damage Roofer
High winds can tear shingles straight off your roof.  Without proper protection, your roof is subjected to the elements, causing leaks in the interior, damaging walls, attic space, and other areas that are costly to repair.  Our team of Dallas-based wind damage roofing experts knows what to look for and we can perform a FREE evaluation focused on getting your roof back to like-new condition in short order.  We work with your insurance provider to minimize costs and keep you updated along the way.
How It Works
At The Roof Joker, we strive to make the process seamless and easy, always keeping you informed along the way
Step 1 - Inspect Roof and Gutters for Damage
First, give us a call and one of our expert roof and gutter repair technicians will come out to your home for a FREE evaluation.  We'll check both the exterior and interior of your home for any damage or repairs that might need to be made to return your roof or gutters to like-new condition.
STEP 2 - Provide an FREE Estimate
Second, we'll provide a thorough estimate detailing what repairs may be needed and recommend what next steps look like in order to have your roof or gutters returned to like-new condition.  This will include an overview of the repair process and we'll work with your insurance provider to minimize out-of-pocket expenses.
STEP 3 - Repair Your Roof and Gutters
When we get sign-off to do the work, our expert roof and gutter repair specialists will begin the process of repairing your roof or gutters with only the highest grade materials.  We pride ourselves in ensuring you are completely satisfied with the finished work and update you along the way, a seamless process from start to finish.
Insured Dallas Roofing Company
Our expert Dallas roof repair specialists are insured, giving you piece of mind

Professional Installation
With over 13 years of experience, your roofing or gutter repair will be handled by professional roofing experts
Affordable, Honest, Experienced
We pride ourselves in treating our customers with honesty and integrity.  Free inspections, honest pricing, professional installation.
Easy Financing Options
We've partnered with Hearth to help you find convenient monthly payment options for your roof repair or gutter repair project. See your personalized payment plans without affecting your credit score now.
Roof Repair News
Check out our articles for roofing repair, roof inspection, and other Roof Joker news and information
Your roof is the lifeline of your home and when it needs repairs, you need only the best roof repair company in Dallas. Anyone can claim they repair roofs, but are they providing you with the quality repairs your roof needs to last for the duration of the roof's...
read more
Satisfaction Guaranteed!
See why Austin chooses The Roof Joker for any roofing repair issue — no job is too big or too small
Follow Us Online
We love a good joke, but we are serious about roofing!