Roof Repair Services
Austin Roof Repair
We are the premier Austin roof repair company — servicing thousands of roofs in the Austin metro area with over 13 years of experience.
Call now for a FREE roof repair estimate! 512-910-3610
Get a Free Roof Repair Estimate
Austin Roof Repair Company
We are a full-service roofing repair contractor serving the Austin metro area — contact us for a free roof repair estimate.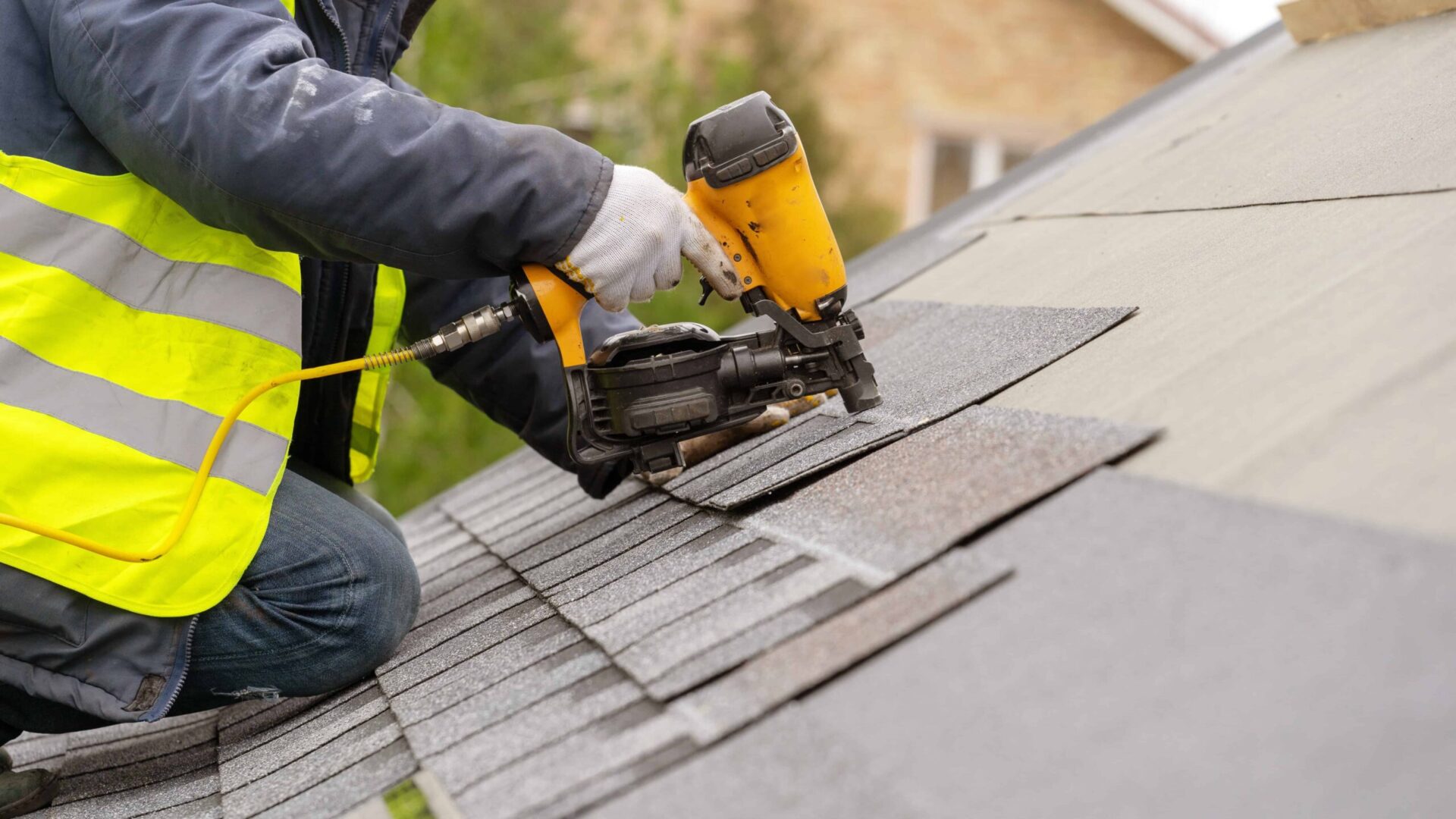 Austin RoofING Repair Company
Your roof has to contend with a lot over the years, from severe weather to the effects of time.  As a result, small roof repair issues can become much bigger problems if left alone or undetected.  Our experienced Austin roofing repair specialists have the skills and knowledge to adequately survey and detect issues with your roof and make the necessary repairs to return it to like-new condition.
As part of the repair process, we work with your insurance provider to make sure any claim is properly filed so your out-of-pocket costs are minimized. Our customers have peace of mind working with us as we have over 13 years of experience servicing thousands of roofs just like yours in the Austin, TX metro area.
Why Choose The Roof Joker
We pride ourselves in taking care of our Austin roofing customers and here are a number of reasons why they choose us:
We strive to maintain a high-level of integrity by providing honest estimates of assessed damage to return your roof to like-new condition
We are expert craftsmen with over 13 years of experience servicing thousands of roofs just like yours. Superior craftsmanship, outstanding quality!
We go the extra mile to ensure that you experience a seamless process from start to finish. From the first call to the sign-off on the completed work, we are dedicated to your satisfaction!
We treat every customer like they are family. Every roof repair job is something we want to be just as proud of as you are. No corners cut, no patch jobs — a commitment to like-new condition, everytime.
How It Works
At The Roof Joker, we strive to make the process seamless and easy, always keeping you informed along the way
Step 1 - Inspect Roof for Damage
After you've given us a call, we'll come out and inspect your roof for any damage that might be present both on the exterior and interior of the house.
STEP 2 - Provide an Estimate
Next, we'll put together an itemized estimate detailing what roof repairs may be necessary and work with your insurance provider if any claims need to be filed.
STEP 3 - Repair Your Roof
Lastly, our team of repair specialists will tackle the project ensuring your roof is returned to like-new condition and keep you informed along the way.
Easy Financing Options
We've partnered with Hearth to help you find convenient monthly payment options for your roof repair or gutter repair project. See your personalized payment plans without affecting your credit score now.
Roof Repair News
Check out our articles for roofing repair, roof inspection, and other Roof Joker news and information
Did you know that hail can be up to 1 1/2 inches in diameter and falling from 30,000 feet high up in the air can reach speeds in excess of 120mph?  As you can imagine, something falling from that high up at that speed and size can cause quite a lot of damage when it...
read more
Satisfaction Guaranteed!
See why Austin chooses The Roof Joker for any roofing repair issue — no job is too big or too small
Follow Us Online
We love a good joke, but we are serious about roofing!