Featured Article
Check out our latest article where we cover roof repair, roof replacement, and other Roof Joker news and other roofing company services and information.  
Your roof is the lifeline of your home and when it needs repairs, you need only the best roof repair company in Dallas. Anyone can claim they repair roofs, but are they providing you with the quality repairs your roof needs to last for the duration of the roof's...
read more
Past Articles
Check out other Roof Joker articles in our media room archive below!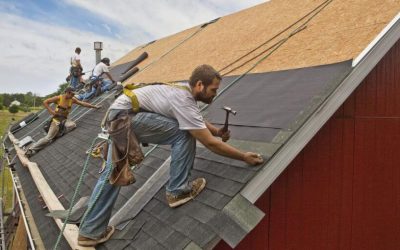 If you've noticed stray shingles in your yard or you look at your roof and can see the damage, you might wonder if you need roof repair or a roof replacement. Most homeowners hope and pray it's just a repair because a new roof is a hefty investment. Sometimes, though,...
read more